Colorful Rubber Coating Spray Dip
OEM SERVICES OFFERED!!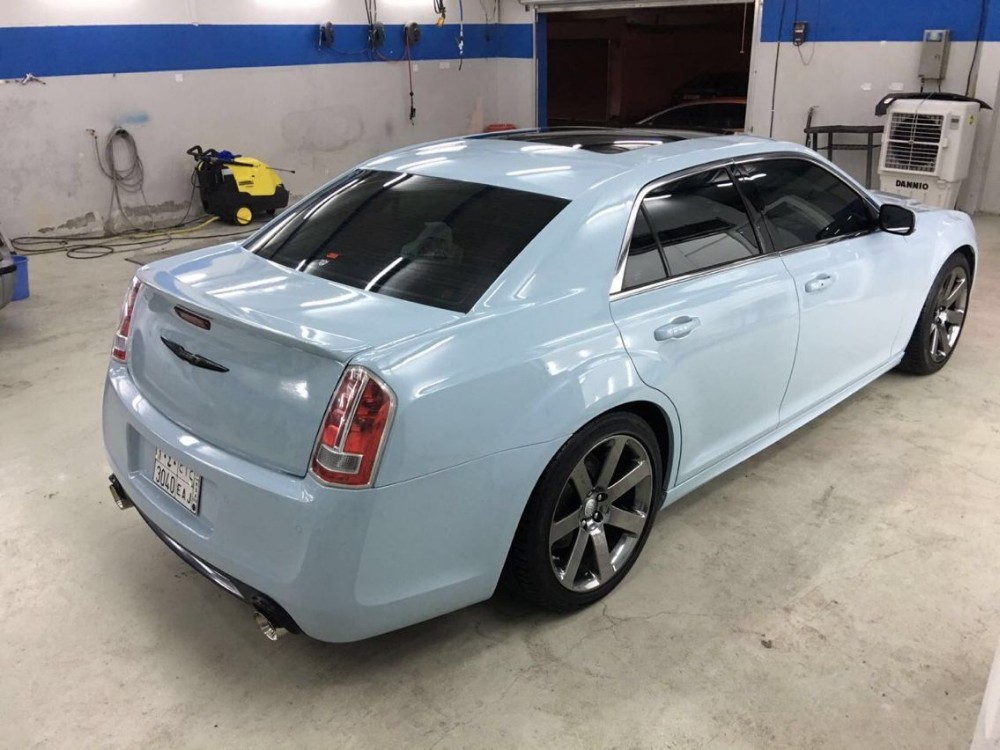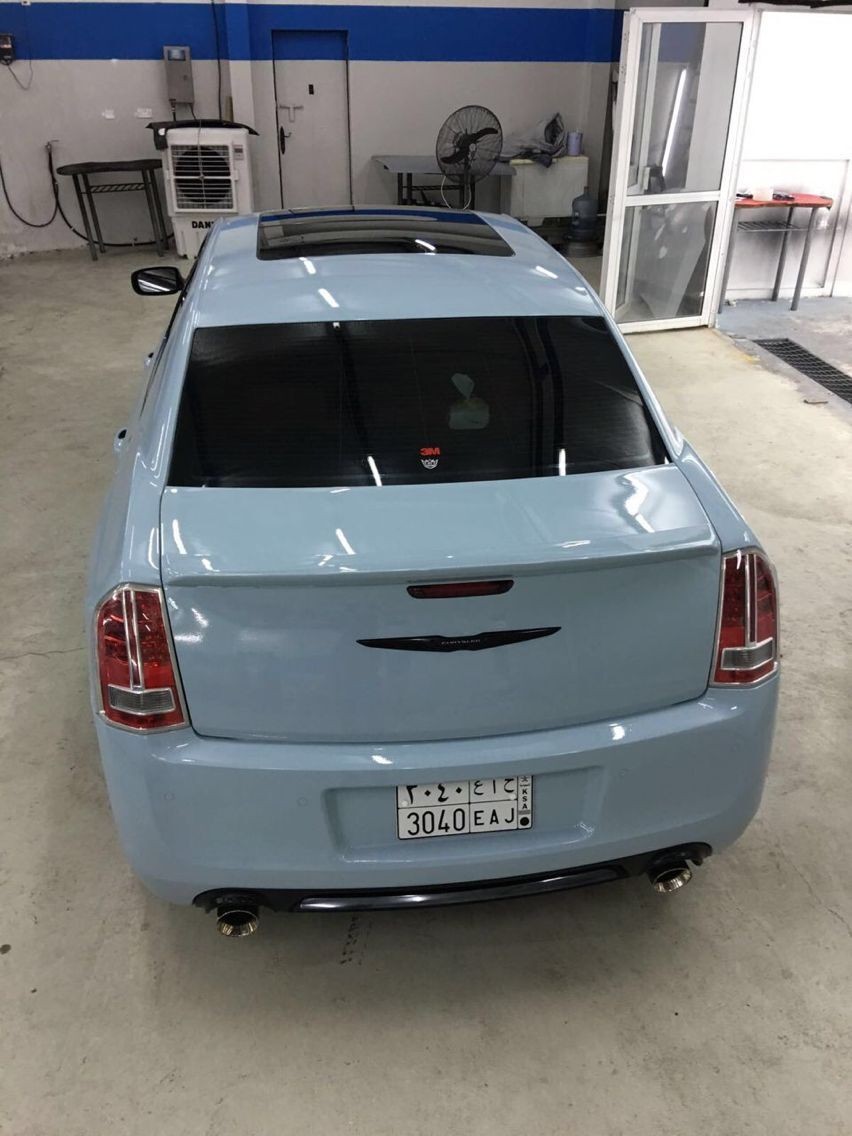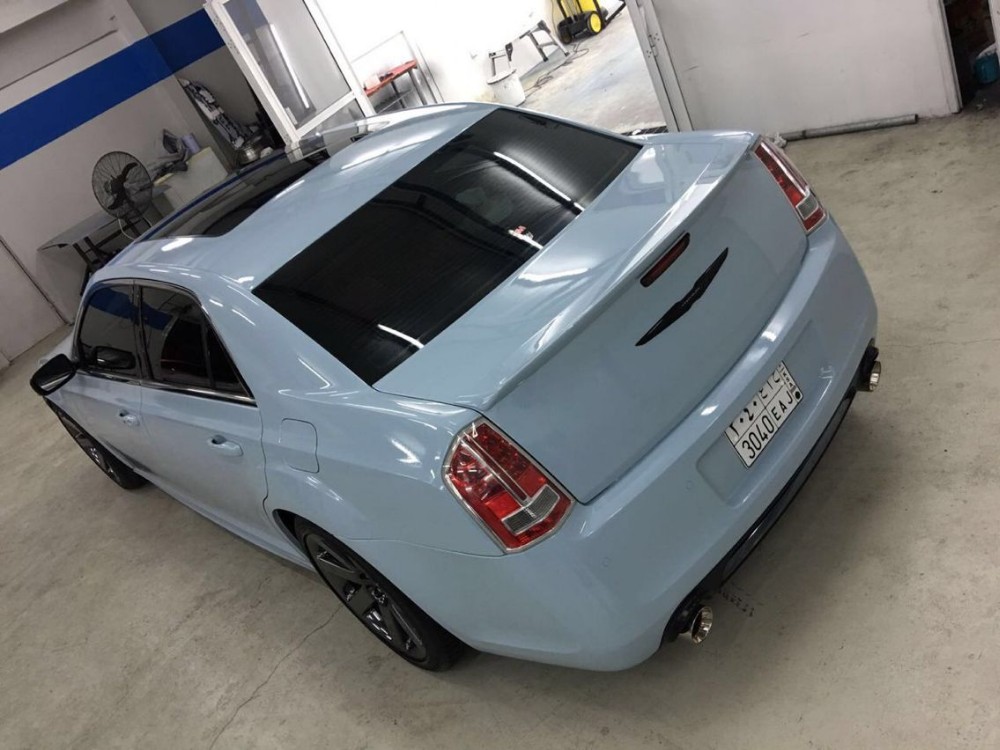 What is MAGIC dip?

Firstly MAGIC dip is a multipurpose rubber coating. it includes car wrapping and painting in one product. No other alternative is in the purpose of applying more cost-effective, easier and more quickly to wrap or paint. This makes it so special and unique, because the costs are low and it is residue-free removable. But what makes our products so special, is that we optimized the formula and substances especially for automobile. Only in this way it holds best and is residue-free removable. Our products were especially optimized to protect the original paint with no damages. You will never get the same finish with normal rubber paint from the DIY market.


How long does MAGIC dip last?
Generally it will last as long as at least one year depending on 3 important factors:
*thoroughly cleaning of the surfaces
* quantity of coatings
*paint /spray techniques


How to use MAGIC dip correctly?

*No sanding or priming required
*The surface must be clean, dry and free of grease
* Don't mask too accurately, because after drying when peeling off, the film breaks off the edges cleanly
*Hold the gun at a right angle to the surface at a distance of 15-20cm (distance depends on temp, coats, etc...)
*Always move the gun with the whole body and not spraying of the wrist!
* Spray with an overlap of 40-60%
*Apply first coat thin and apply further coats after 20-30min drying
*3-4 coats are for indoor usage and 6-8 coats for outdoor


How many liters of MAGICdip? do I need for a whole car?
Our fluid rubber paint is already mixed and can be sprayed directly.
* Small car 8-10 Liters
* Middle Car 12-14Liters
* Big Car 15-17 Liters
*Jeep 19-21 Liters
What can I use MAGIC dip? for?
The applications are limitless .The automobile segments , hobby, model, computer, construction, lights,electrical and tools only are some examples. We have listed some applications especially for automobile:
can change the old color & protect at the same time emblems, rims, grills, mirror caps, racing stripes, window trims, center console and even whole cars. MAGIC DIP can protect against stone chips and other influences.And can be applied also as a clear protective layer to protect the original paint from salt, snow and weather conditions all winter long. Peel off the film simply and marvel at the intact original paint after the winter.


How to care dipped cars and parts?
Washing: MAGIC dip is easy to maintain. Normal hand wash with car shampoo and microfibre towel are possible without any problems. MAGIC dip resists high loads of pressure washers and car washes.
Repair: Smooth the damaged spot with some thinner. Put fingers into some thinner and sweep over the damaged area until it is a smooth plain (don't forget protective gloves!). Spray a new coat, done!
Colordip Colors Options: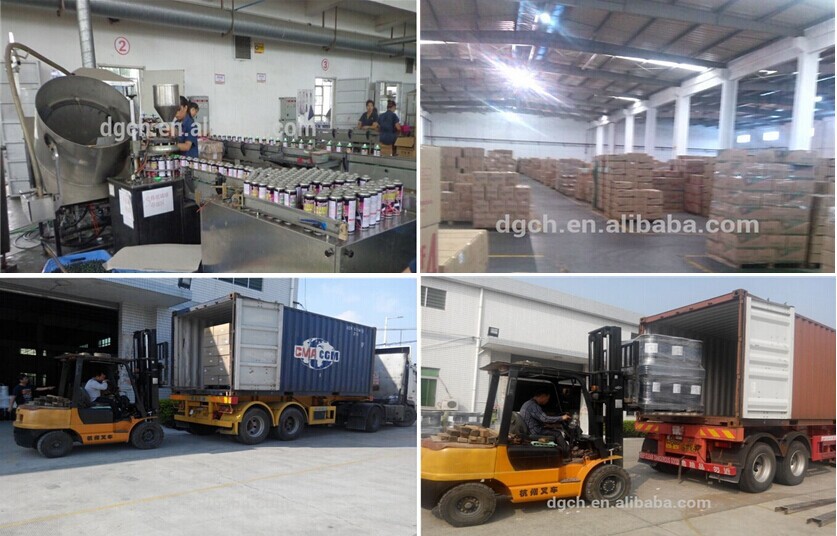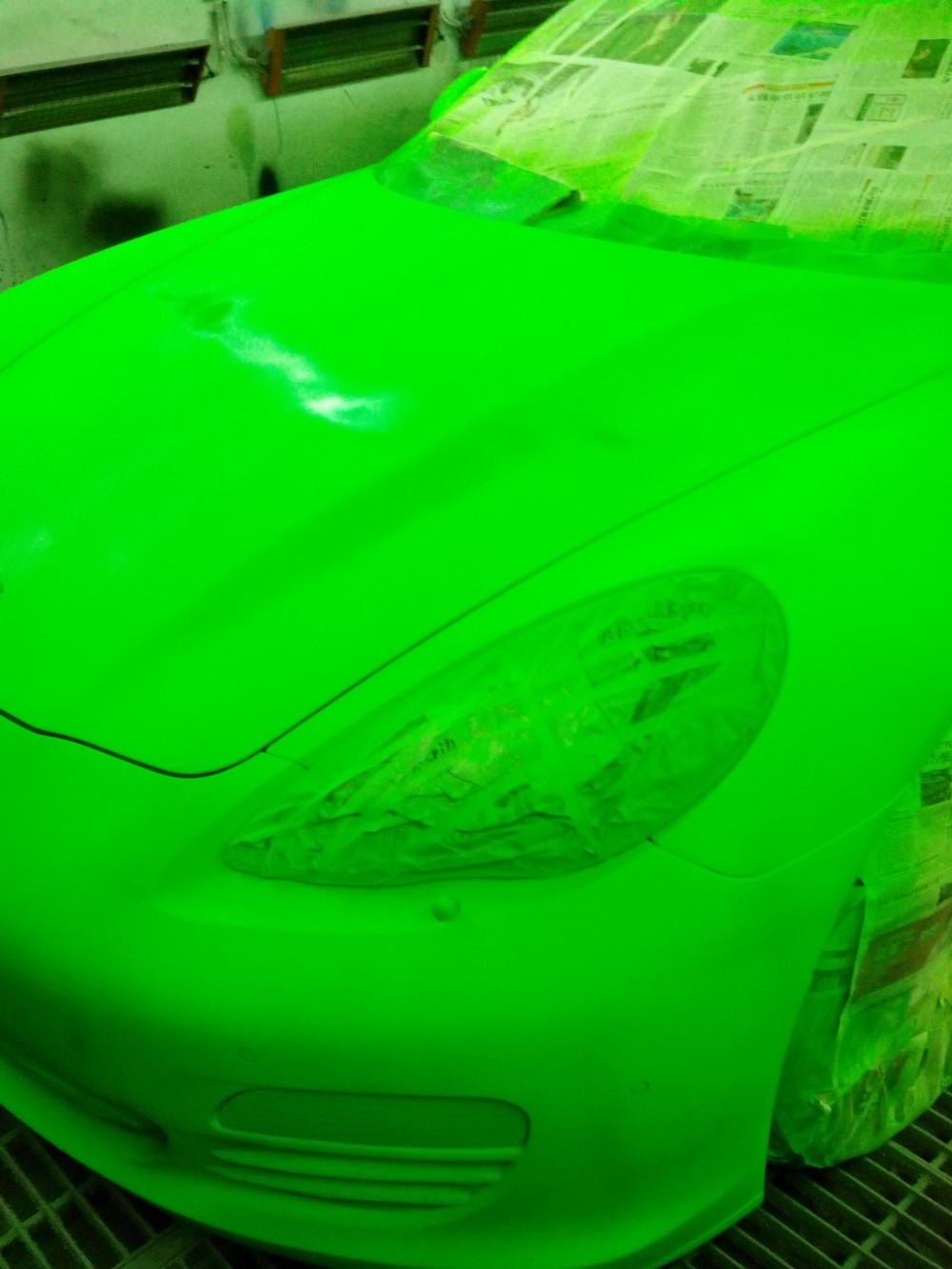 Certification: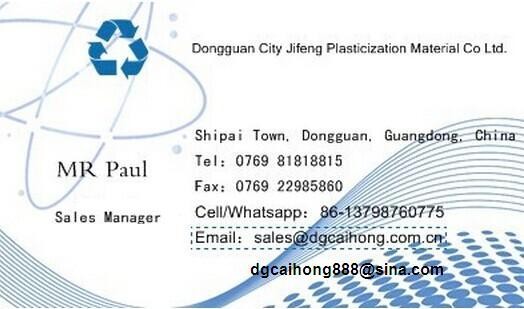 OEM SERVICE OFFERED