Biodegradable corn starch Toys Handicraft Magic Nuudles Gifts Crafts
Introduction
Magic Nuudles is an innovative and unique toy made in USA with five US patents. It has 10 years history, 2000 North America kindergartens use it at handcraft lesson and 33 countries and regions on sale. Magic Nuudles was invented by Dr. Ramani Narayan with 15 years research. Now Magic Nuudles becomes the most popular high-tech creative toy in the world.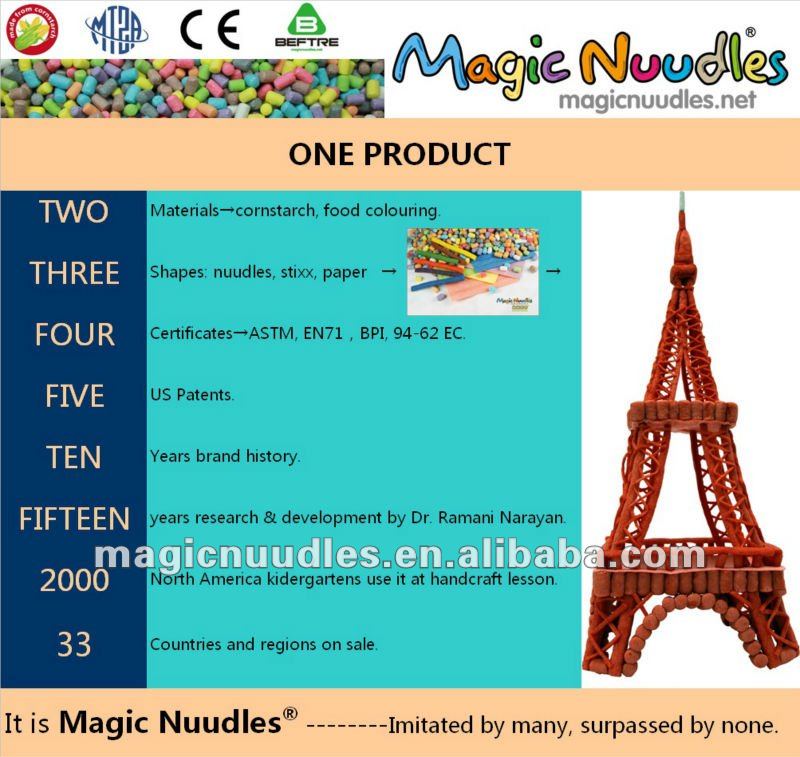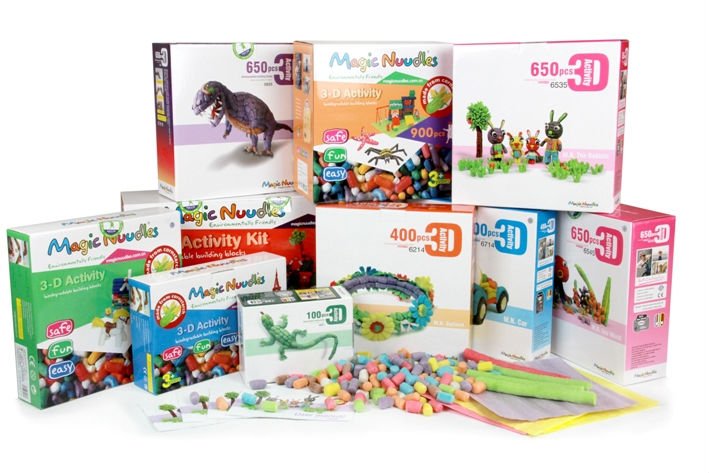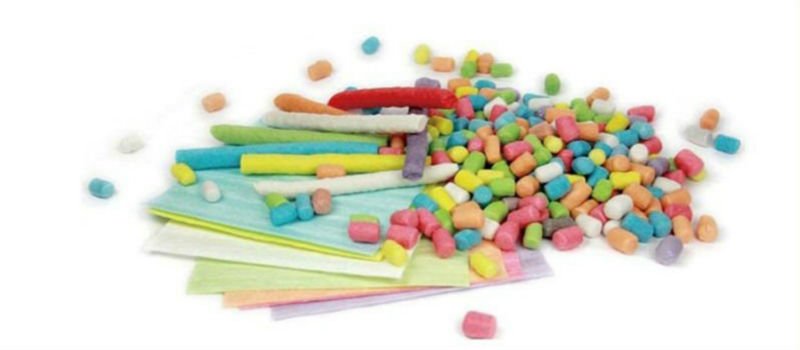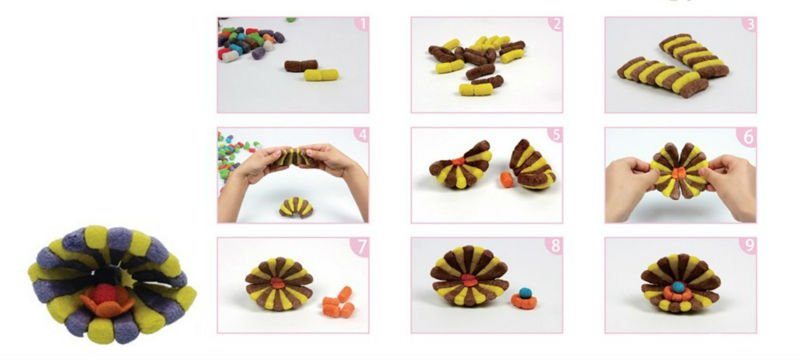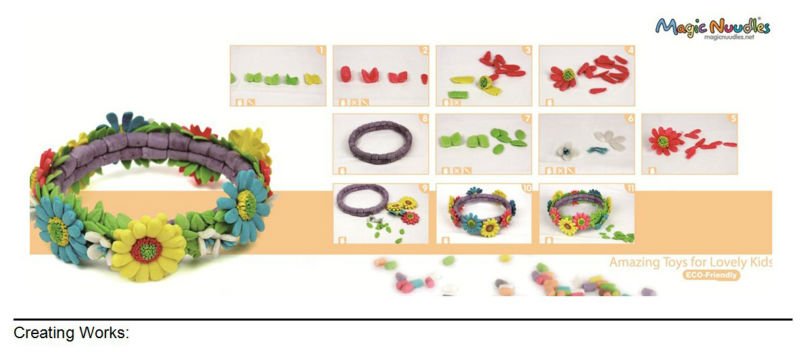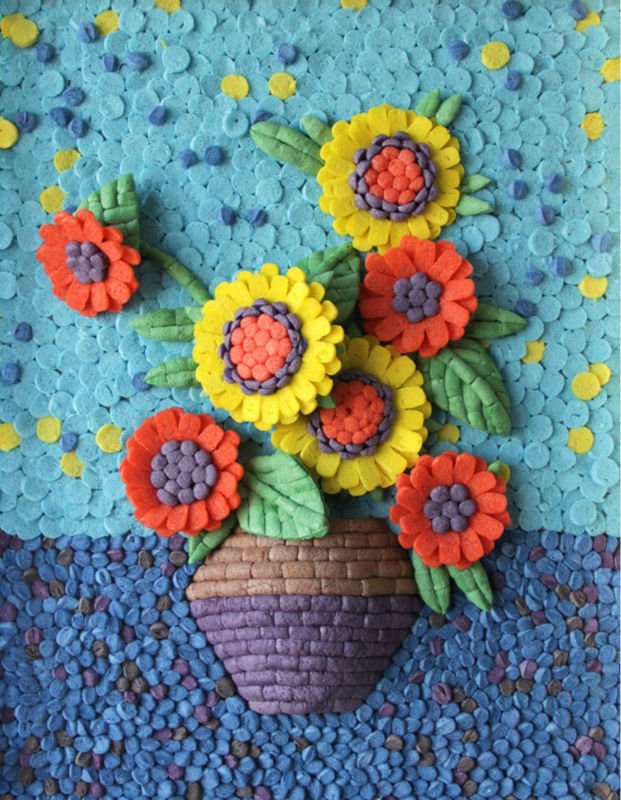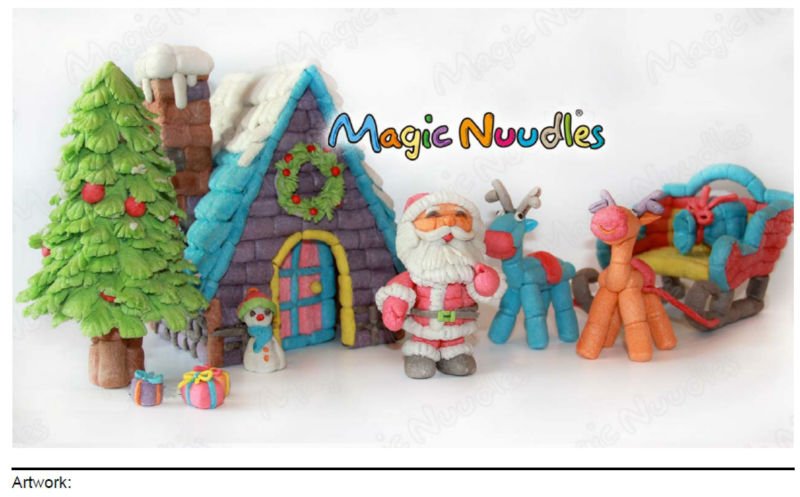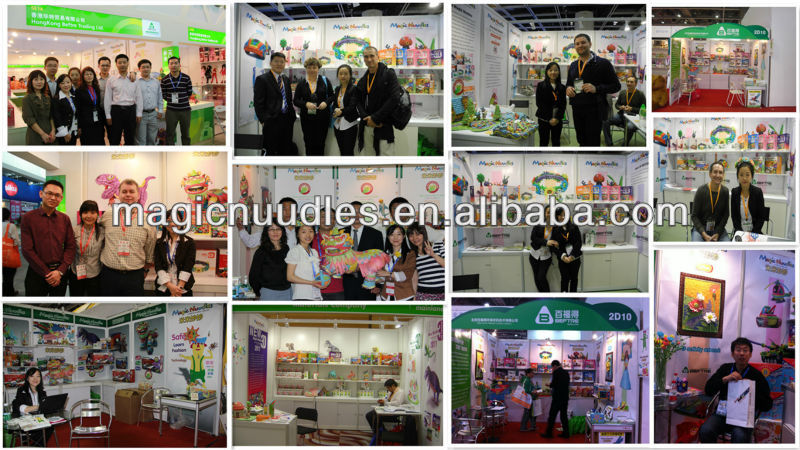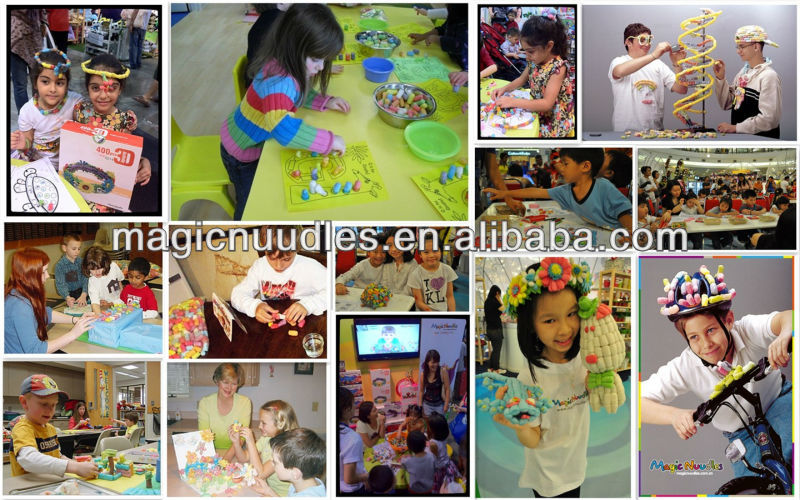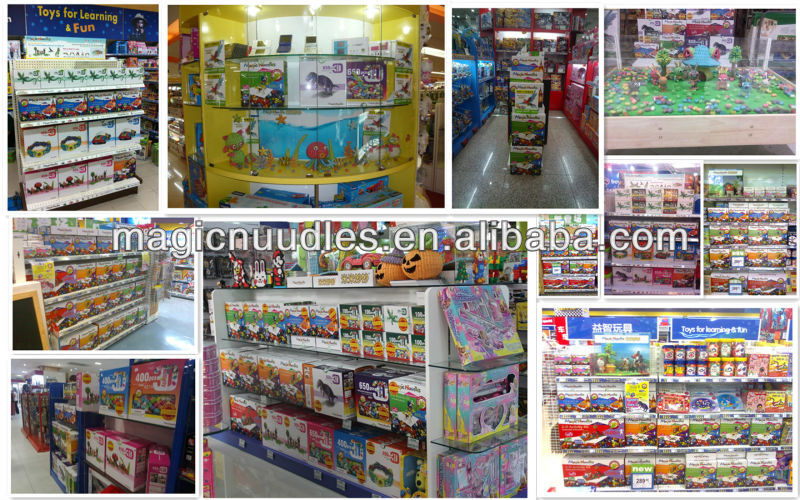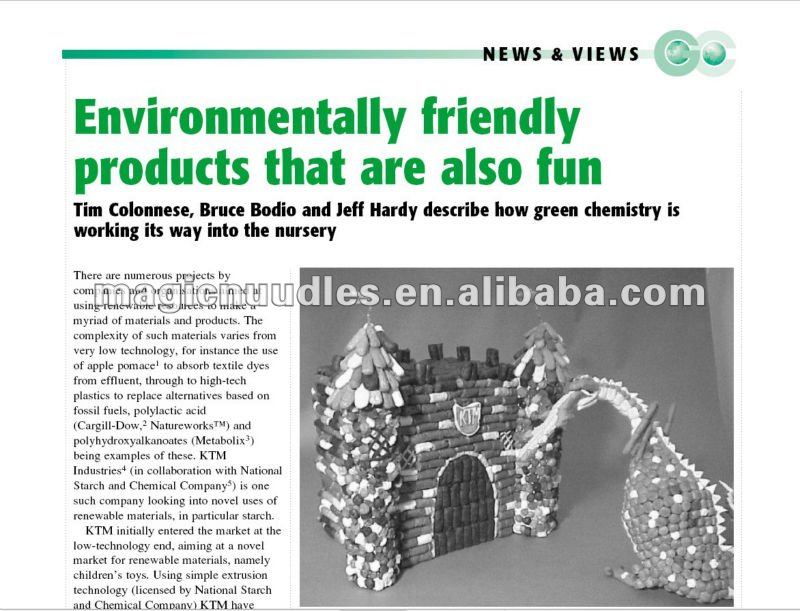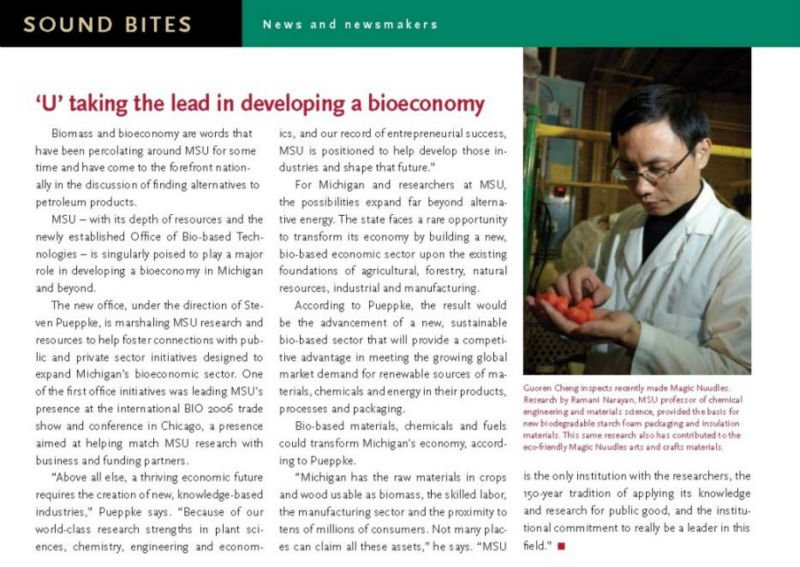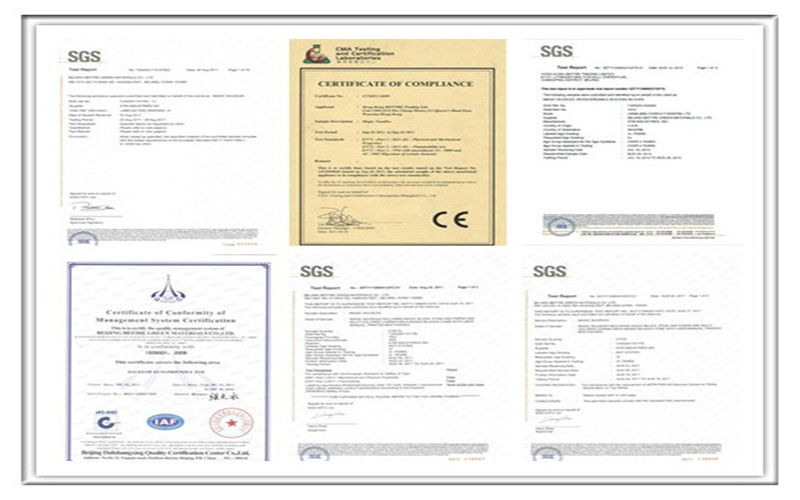 No.
Type
Qty/Box
Box Size
Qty of loaded
(cm)
In One Carton(box)
1
5821
100pcs of magic bloxx
20*15*7.5
96
2
5822
220pcs of magic bloxx
30*20*7.5
48
3
5824
400pcs of magic bloxx
30*30*7.5
32
4
5825
650pcs of magic bloxx
30*30*10
24
5
5826
900pcs of magic bloxx
30*30*15
16
6
6214
400pcs of magic bloxx
30*30*7.5
32
7
6535
650pcs of magic bloxx
30*30*10
24
Application

Decoration,Creating Model, Handcraft, Christmas and Toy

Operation
No need glue.Just moisten nuudles on some humid materials(paper, cloths, or sponges), then stick them together.Magic Nuudles is a spotless educational toy. It can improve children's creativity, imagination and intelligence. Whatever kids can dream they can make it come true by Magic Nuudles and enjoy the achievement.

Characteristics
1. Made from cornstarch and food colouring
2. No ABS, No PVC, Nontoxic
3. Foamed by water,no chemical foamer.
4. 100% biodegradable
5. No smell,fadless,flexible
6. Easy to creat and clearn.
7. Safe for children and environment.
8. Intelligent and educational for kids

Background
The inventor of "Magic Nuudles", Dr. Ramani Narayan, a distinguished professor of Chemical and Biochemical engineering in Michigan state university, is a top scientist working in biobased and biodegradable polymer field for almost 30 years. Meanwhile, as the chairman of American Society of Testing and Materials(ASTM)& Biodegradable Products Institute(BPI), Dr. Narayan aims to offer the safe and fun educational toy for kids to explore their imagination and creativity well.
toy,toys,educational toys,kids toys,children toys,DIY toys,puzzle toys,kids educational toys,building blocks, Handcrafts Creative DIY Kids Block Juguetes,jigsaw puzzle,Christmas gifts