Product Description
Low-e glass is a type of treated glass that that conducts visible light while controlling the passage of heat. Low-e stands for low emissivity. This glass is an energy efficient way to control the heat being allowed in and out of a home or environment.
To reduce the emissivity of glass, low-e coatings have been developed to minimize the amount of ultraviolet and infrared light that can pass through glass without compromising the amount of visible light that is transmitted.
Company Information
Tianjin JinXi glass Co.,Ltd, was founded in 1997, which mainly do 3mm-22mm glass processing operations, has been the superb delegate among the buliding glass industry through the endeavor of general manager Zhang Xi. The main equipment of our company were import from world-famous deep processing equipment, glass tempering furnace, insulating glass production line, laminated glass production line, output value exceeded 10 million.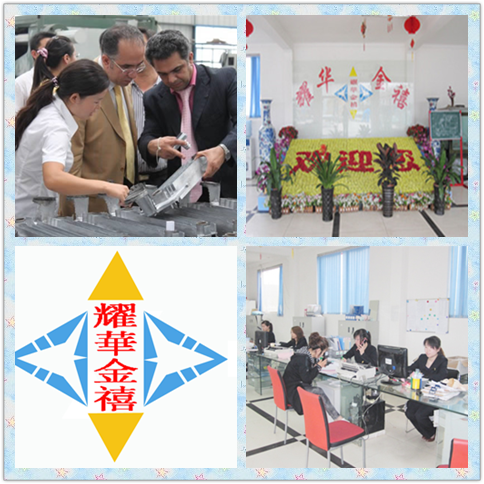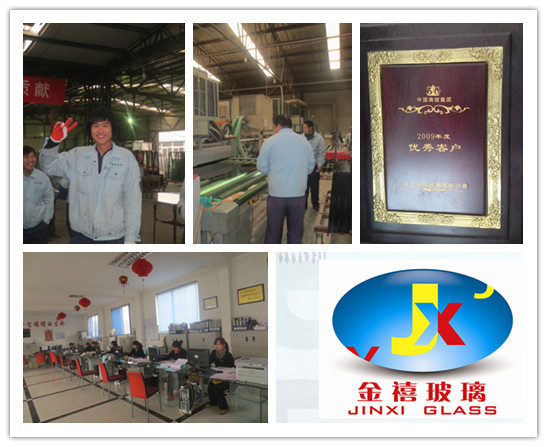 Why us
1. 17 year's experiences in the glass industry.
2. inspect the quality of the goods every month.
3. enough stock for export and import.
4. lead the trend of glass industry for a long time.
5. be loyal to every custom.