2015 China High precision mechanical parts & fabrication service
Welcome to Kancoo, Kancoo has the capabilities, and the flexibility , to meet all of customer's needs, from the design process all way to production.
Plastic Injection Mould :

Sample Products: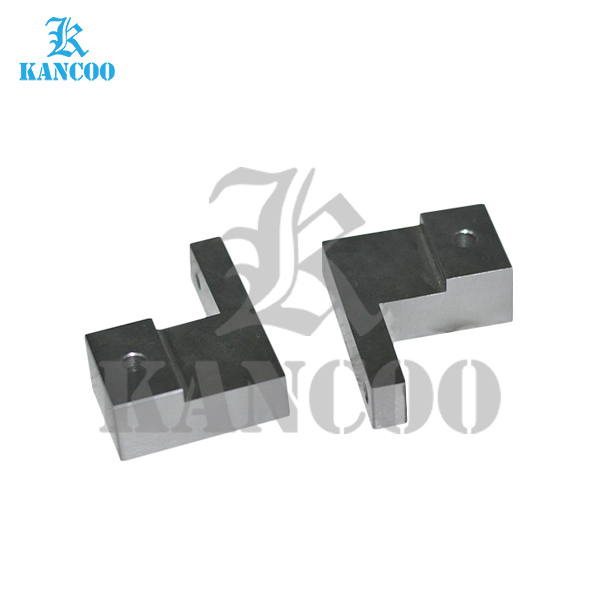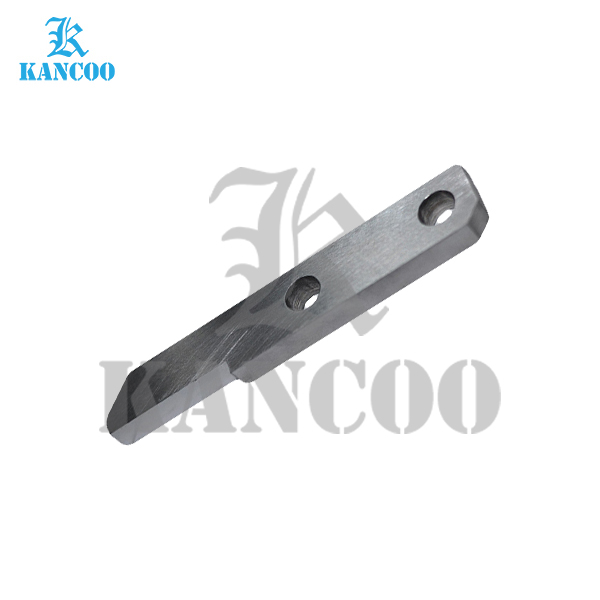 Kancoo offers Metal Stamping, Tool& Die Design&Manufacturing,Design Engineering Service and Plastic Stamping Service.
Inspection Systerm:
Our state-of-the-art equipment is designed to manufacture high quality metal products to cater to our customers' different tastes.
Kancoo's employees are our greatest asset, they are well-trained, committed, and 100% focused on delivering quality products.